Ministry of Gender and Family
    G.Biloorijehige
          Majeedheemagu,
          Male', Republic of Maldives
Official working hours (Sunday – Thursday): 08:00 – 14:00

  3013017

    3013018

    info@gender.gov.mv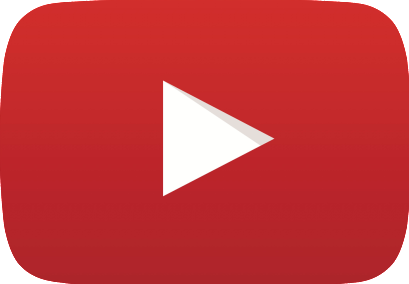 Gender Ministry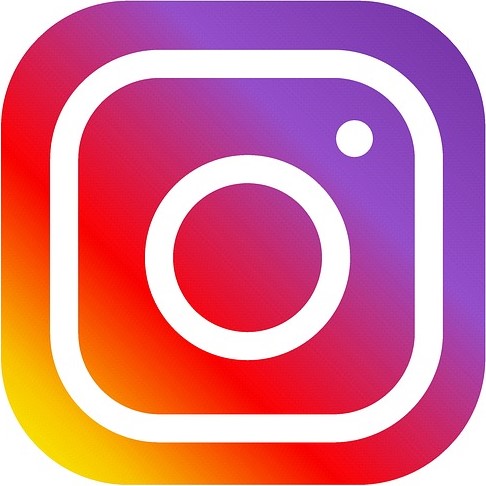 genderministry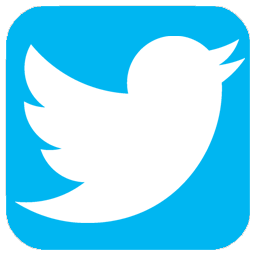 @Min_Gender
&nbsp
Departments
Department
Division / Section / Unit
Gender Affairs Department
Gender Mainstreaming, Gender Equality and Regulation Division
3027534
gender@gender.gov.mv
Women Empowerment and programme Division
3027534
gender@gender.gov.mv
Advocacy, Outreach and Media Department
Disability Rights and WellBeing Division
3027601
disability@gender.gov.mv
Childrights and Family WellBeing Division
3027548
childrights@gender.gov.mv
Elderly Rights and WellBeing Division
3027548
elderly@gender.gov.mv
Media and Communication Division
3027532
media@gender.gov.mv
Social Service Department
Case Management Division
3027544
3328393
ssd@gender.gov.mv
Institutions, Case supervision and Monitoring Division
3027544
3328393
ssd@gender.gov.mv
Policy Planning, Monitoring and Research Department
Policy Planning, Monitoring and Research Section
3027542
policy@gender.gov.mv
Legal Affairs Section
3027592
legal@gender.gov.mv
Corporate Affairs Department
Internal Audit Unit
3027616
audit@gender.gov.mv
Administration Division
3027536
admin@gender.gov.mv
Procurement and Inventory Division
3027558
procurement@gender.gov.mv
Technical Support and IT Division
3027593
it@gender.gov.mv
Finance and Accounts Division
3207610
budget@gender.gov.mv
Human Resource and Training Division
3027521
hr@gender.gov.mv
Institutions Management and Coordination Division
Family & Children Services Centre (FCSC) Management Section
3027520
institutions@gender.gov.mv
Shelter Management Section
3027520
institutions@gender.gov.mv
Shelters
| | | | | | | | |
| --- | --- | --- | --- | --- | --- | --- | --- |
| | | | | | | | |
| Fiyavathi | | 3027565 | | | fiyavathi@gender.gov.mv | | |
| | | | | | | | |
| Kudakudhinge Hiya and Aman Hiya | | 3391693 | | | hiya@gender.gov.mv | | |
| | | | | | | | |
Family and Children's Service Centres
| | | | | | | | | | | |
| --- | --- | --- | --- | --- | --- | --- | --- | --- | --- | --- |
| | | | | | | | | | | |
| Ha. Family and Children Services Center | | 6500577 | | | | ha.fcsc@gender.gov.mv | | | | |
| Hdh. Family and Children Services Center | | 6528211 | | | | hdh.fcsc@gender.gov.mv | | | | |
| Sh. Family and Children Services Center | | 6540610 | | | | sh.fcsc@gender.gov.mv | | | | |
| N. Family and Children Services Center | | 6560601 | | | | n.fcsc@gender.gov.mv | | | | |
| R. Family and Children Services Center | | 6580383 | | | | r.fcsc@gender.gov.mv | | | | |
| B. Family and Children Services Center | | 6608472 | | | | b.fcsc@gender.gov.mv | | | | |
| LH. Family and Children Services Center | | 6620390 | | | | lh.fcsc@gender.gov.mv | | | | |
| AA. Family and Children Services Center | | 6660867 | | | | aa.fcsc@gender.gov.mv | | | | |
| ADH. Family and Children Services Center | | 6680871 | | | | adh.fcsc@gender.gov.mv | | | | |
| V Family and Children Services Center | | 6700038 | | | | v.fcsc@gender.gov.mv | | | | |
| M. Family and Children Services Center | | 6720593 | | | | m.fcsc@gender.gov.mv | | | | |
| F. Family and Children Services Center | | 6740593 | | | | f.fcsc@gender.gov.mv | | | | |
| DH. Family and Children Services Center | | 6760632 | | | | dh.fcsc@gender.gov.mv | | | | |
| TH. Family and Children Services Center | | 6780613 | | | | th.fcsc@gender.gov.mv | | | | |
| L. Family and Children Services Center | | 6800778 | | | | l.fcsc@gender.gov.mv | | | | |
| GA .Family and Children Services Center | | 6824656 | | | | ga.fcsc@gender.gov.mv | | | | |
| GDH. Family and Children Services Center | | 6842583 | | | | gdh.fcsc@gender.gov.mv | | | | |
| GN. Family and Children Services Center | | 6862082 | | | | gn.fcsc@gender.gov.mv | | | | |
| S. Family and Children Services Center | | 6888708 | | | | s.fcsc@gender.gov.mv | | | | |
| | | | | | | | | | | |
Information Officer
Ms. Mariyam Maasha Ahmed
Assistant Director


  3027549


  maasha@gender.gov.mv
Requests for Information
In accordance with the Right to Information Act (Act No. 1/2014), requests to obtain information can be made by submitting the completed form mentioned in Clause 6 (i) of the said Act to the Ministry's Information Officer.
The requested information will be provided within 21 working days, if it meets the requirements mentioned in Clause 6(i) of the said Act. The Ministry may extend the duration for an extra 14 working days for reasons mentioned in Clause 7 (iii) of the Act.
The Ministry has the right to withhold or refuse information in circumstances mentioned in Clause 13 and 14 and in Chapter 7 of the Act.